---
ERP Solutions for Following Sectors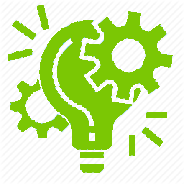 Project Management
---
Companies in the Project Management business have a process distinct from that of manufacturing companies. They fabricate, erect or build and the final output is unique to that project. The process involves Equiry management, Bill of Quantity (BOQ) definition as distinct from a BOM, Estimation and Costing, Quotation, Confirmation, Project Costing involving materials, services and overhead expenses and complicated profitability computations.
---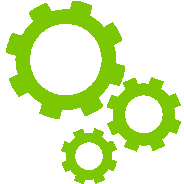 Manufacturing Management
---
Companies in the Manufacturing business have a process that involves processing input material(s) to create output material(s). Since this process could involve multiple stages, some in-house and some outsourced, management of material, services and overheads including labour, shifts, multiple machines, bundling and debundling, multiple location, Units of measurement, and some materials containing their own BOMs, planning and managing manufacturing process becomes an extremely complex process.
---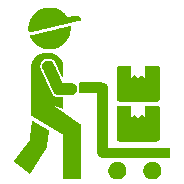 Distribution Management
---
Companies in the Retail Dsitribution business have a unique business process and have very specific requirements. They generally do a high-volume low profit business so that keeping accurate account of costs and profits becomes critical. They may also need to print large numbers of bills in limited time, so that quick bill printing becomes as critical. Add specific terms like SKU's, Beat, JC, Primary and Secondary Schemes, Claims and Damages etc and we have a business segment with a requirement for a very specific solution.
---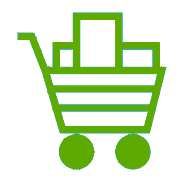 Retail
---
Retail market in India is the fastest growing in the World and iXpert offers specialized solutions for this segment. Retail companies follow a specific process involving Point of Sale (POS), Material Management Systems (MMS) and Accounting. Since most retail companies have multiple sales outlets, Reatil ERP would need to operate POS, MMS and Backoffice Accounting integrated across multiple geographical locations.
---
Have any Query about ERP?
---