ERP Software in Mumbai, ERP Software Company in Mumbai
---
Metier ERP solutions operates Mumbai from their office in Chembur. iXpert ERP Software is used by almost 10 satisfied users across Mumbai in manufacturing and project management domains. We, as one of the most reliable ERP Software Companies in Mumbai, offer ready ERP Software that can be customized on the fly for various sectors. We are one of best ERP Software Company in Mumbai, also have sales and implementation partners in Mumbai who extend our reach, with backup support from the ERP development and support Centres in Hyderabad and Chennai
---
What is ERP
ERP stands for Enterprise Resource Planning and is a management concept. All companies are Enterprises and use resources like Man, Money, Time, Material to make profits. In practice, ERP involves use of specialized software for management of core business processes to achieve optimum efficiency and profitability.
Metier tech, one among the best ERP Implementation Companies in Mumbai, offering successful ERP Solution across all business sectors and Industries.
ERP Solutions for following sectors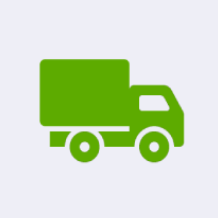 Professional Delivery
One of the top ERP Solution Providers in Mumbai, The ERP Software solution is sold and delivered by professionals with each having over 20 years of experience. With experienced Functional and Technical consultants Metier offers the best ERP Solutions to your business problems.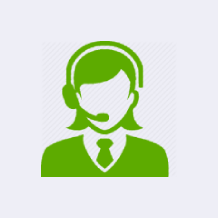 Online Support
In this age of Internet, Metier, the best ERP Software Development Company in Mumbai, offers instant after-sales support over remote connectivity so that delays caused by site visits are reduced. On-site support is done only when absolutely unavoidable and we have evolved a professional system whereby problems are solved through remote connectivity in hours.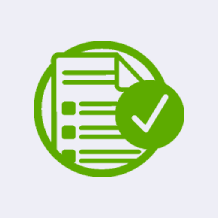 Statutory Compliance
iXpert, one of the top ERP Development Company in Mumbai, assures of statutory compliance as any changes in tax and other laws are incorporated and new releases updated in shortest possible time.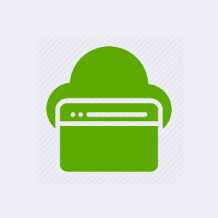 Windows and Cloud Based
iXpert, ERP Software Company in Mumbai, offers Windows version with user-definable data sync over Internet and mobile app for online/offline use , or browser based version supporting multiple devices for online use.