---
What is ERP
ERP stands for Enterprise Resource Planning and is a management concept. All companies are Enterprises and use resources like Man, Money, Time, Material to make profits. In practice, ERP involves use of specialized software for management of core business processes to achieve optimum efficiency and profitability. iXpert allows you to manage core business processes such as accounts, inventory, human resources etc with one integrated solution to provide required management information and facilitate informed decision making.
---
Features of ERP
ERP software is a class of software that offers businesses integrated management of core business processes to achieve best management. Generally features offered by ERP software include the following:
An integrated system that integrates Accounting, CRM, Inventory ( trading, manufacturing, retail, projects etc) and Payroll/HRMS activities
Operates in real time or close to it
A common database that supports all applications
A consistent look and feel (UI) across modules
Deployment options include On-premise, Cloud Hosted, SaaS
---
Advantages of ERP
ERP is a management concept that involves management of resources to achieve best efficiency and profitability. This involves real-time monitoring of core business processes and so, ERP is done using software. ERP software primarily offers to avoid repetitive entries and work by using a single database and consistent user interface across modules. For example, Sales and Purchase transactions would update the Accounts, Receivable and Payable details, Stock, Discounts, Reorder positions, promotion schemes, update customer details, loyalty points etc, in other words, a single entry would be posted and update information across the entire range of modules. So the user can simply enter transactions as they happen, but can retrieve a wide rage of reports and critical information to help them operate their enterprise efficiently.
Have any Query about ERP?
---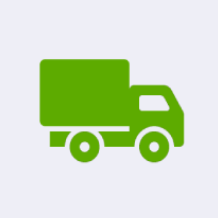 Professional Delivery
The solution is sold and delivered by professionals with each having over 20 years of experience. With experienced Functional and Technical consultants Metier offers the best solutions to your business problems.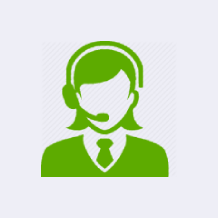 Online Support
In this age of Internet, Metier offers instant after-sales support over remote connectivity so that delays caused by site visits are reduced. On-site support is done only when absolutely unavoidable and we have evolved a professional system whereby problems are solved through remote connectivity in hours.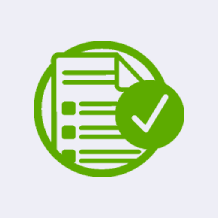 Statutory Compliance
iXpert assures of statutory compliance as any changes in tax and other laws are incorporated and new releases updated in shortest possible time.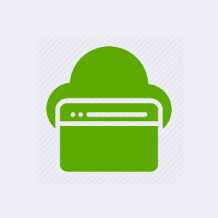 Windows and Cloud Based
iXpert offers Windows version with user-definable data sync over Internet and mobile app for online/offline use , or browser based version supporting multiple devices for online use.